TAITOU WARD
We provide an outcall "KAISHUN EROTIC MASSAGE" to your hotel or your home in central Tokyo.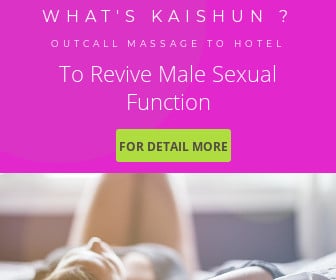 It is said that kaishun erotic massage has its origin in Chinese traditional medicine, then it has been transmitted to Japan, and has further developed its own unique.
The original meaning is that "Spring (youth) comes around (again)", it is not limited to sexual function, it is thought that it aimed at so-called "eternal longevity".
Every powerful person at the time would have wished so that this era would last forever.
Of course, our shop offers sexual kaishun erotic massage.
In modern times, kaishun erotic massage can be called erotic massage for rejuvenation.
SEX is important to live forever for the mature generation towards the "100-year era of life*" as it is coming.
Being healthy, SEX is also fulfilling as being human beings, not being too old.
We have a information about "TAITOU WARD"as an outcall working area.
TAITOU WARD is one of the main areas of Tokyo that offers our an outcall kaishun erotic massage.
Feel free to contact us with any questions about "TAITOU WARD"as an outcall working area you would like to ask by phone ! !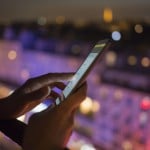 Click here to confirm the unknown point about "TAITOU WARD"as an outcall working area by phone from 4 pm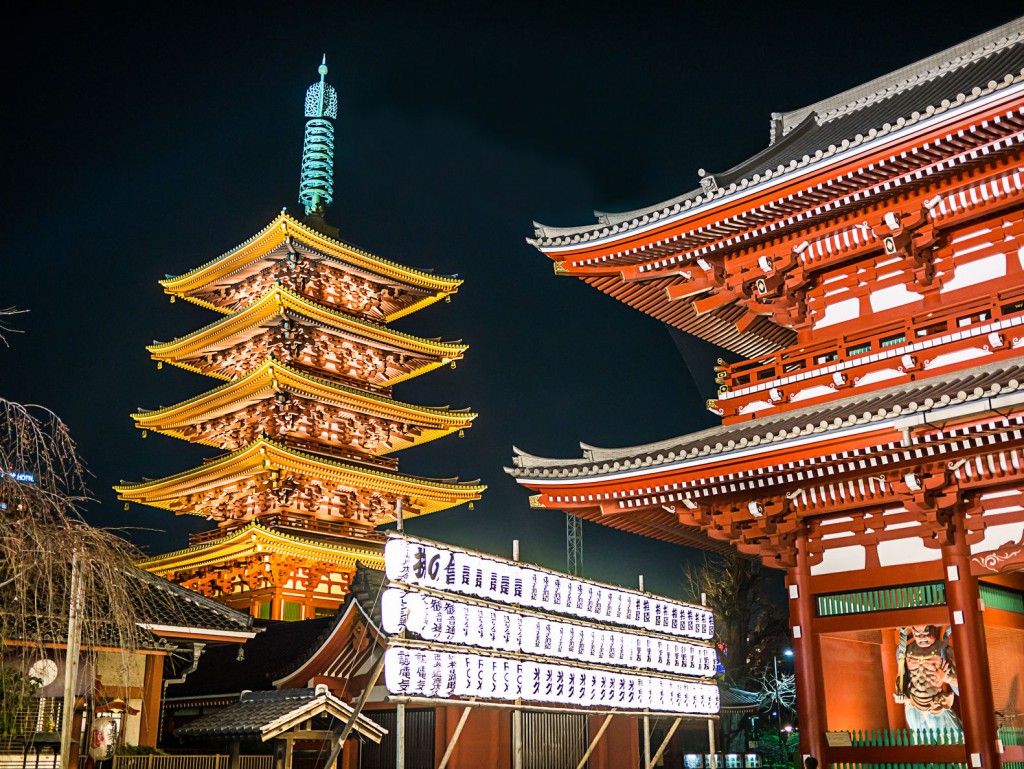 Please check the hotel you stay in Taitou ward from below.
❶ HOTELS MAP IN TAITOU WARD 
❷ HOTELS LIST IN TAITOU WARD 
A~
❶ APA Hotel <Keisei ueno Ekimae> : 2-14-26,Ueno, Taitou-ku,Tokyo
❷ APA Hotel <Ueno Ekimae> : 7-12-11,Ueno, Taitou-ku,Tokyo
❸ APA HOTEL OKACHIMACHI-EKI-KITA S : 6-7-19,Ueno,Taitou-ku,Tokyo
❹ Asakusa View Hotel : 3-17-1 Nishiasakusa Taito Tokyo
❺ Apa Hotel Asakusa-Kuramae : 2-4-6, Komagata, Taitou-ku, Tokyo
C~
❻ Centurion Hotel Ueno : 2-3-4,Ueno,Taitou-ku,Tokyo
H~
❼ HOTEL MYSTAYS Ueno East : 5-5-6,Higashi-Ueno,Taitou-ku,Tokyo
❽ Hotel Sunroute Asakusa : 1-8-5 Kaminarimon,Taito-ku,Tokyo
❾ Hotel Sunroute "Stella" Ueno:7-7-1,Ueno,Taitou-ku,Tokyo
❿ Hotel Sardonyx Ueno : 6-6-7 Ueno,Taitou-ku,Tokyo
⓫ Hotel Villa Fontaine Tokyo Ueno Okachimach​i : 2-4-4,Kojima,Taitou-ku,Tokyo
M~
⓬ Mitsui Garden Hotel Ueno : 3-19-7, Higashi-ueno, Taito-ku, Tokyo
R~
⓭ Red Planet Asakusa, Tokyo : Asakusa,Tokyo,1-11-6 Asakusa,Taito-ku
⓮ Residential Hotel B: CONTE Asakusa : Asakusa Rock-Dori 2-4-2 Asakusa, Taito-Ku, Tokyo
⓯ Richmond hotel Asakusa : 2-7-10 Asakusa,Taito-ku,Tokyo
⓰ Richmond Hotel Premier Asakusa International : 2-6-7 Asakusa,Taito-ku,Tokyo
T~
⓱ THE GATE HOTEL Asakusa Kaminarimon  : 2-16-11, Kaminarimon, Taito-ku, Tokyo
V~
⓲ Via inn Asakusa : 2 Chome-33-7 Asakusa, Taito-ku, Tokyo
❸ INFORMATION OF TAITOU WARD 
Taito ward(台東区 Taitou-ku)is a special ward situated in Tokyo.
Taito ward has an estimated population of 186,280 and the total area of Taito ward is 10.11 square meters.
Taito ward is the smallest of Tokyo's ward.
Please see 「Taitou ward」in detail.
❶ Ueno Station : 7chome, Ueno, Taitou-ku, Tokyo.
The first railway was laid in Japan in 1872, it operated from Shimbashi to Yokohama.
Ueno Station opened in 1884.
As history shifted from edo to Tokyo, a major battle occurred in Ueno between the Shogitai, a military unit loyal to the Tokugawa shugunate, and forces supporting the new government and restoration of the emperor.
Kaneiji , the Tokugawa family temple, were destroyed,and Ueno Hill was reduced to ruins.
After that, this area underwent a complete transformation, it is a cultural and artistic place now, such as the Tokyo ntional museum, the National Science Museum, the NationalMuseum of Western Art, the Tokyo metropolitan Art Museum, the Ueno Zoo and so on.
❷ Tokyo national Museum : 13-9, Ueno-Koen, Taito-ku, Tokyo./ TEL 03-3822-1111
The Tokyo national Museum was constructed as a national museum on the site of the abbot's residence at kaneiji Temple in 1882.
It was damaged in the Great kanto Earthquake of 1923,and present Honkan was rebuilt in 1938.
It has a collection of more than 100,000 works of art,includes 91 National Treasures and 616 Important Cultural Properties.
❸ Kaneiji Temple : 1-14-11, Ueno-Sakuragi, Taito-ku, Tokyo./  TEL 03-3821-4440
Kaneiji Temple was built on a hill to the northof Edo Castle,because it was believed that evil spirits would attack from the northeast.
Kyoto was guarded by Enryakuji Temple on Mount Hiei in the northern part of city.
Kaneiji Temple was also the family temple of the Tokugawa clan.
We will introduce Japanese food shops located in Taitou ward.
It is an introduction video.
Do you know "Takoyaki"?