SUMIDA WARD
We provide an outcall "KAISHUN EROTIC MASSAGE" to your hotel or your home in central Tokyo.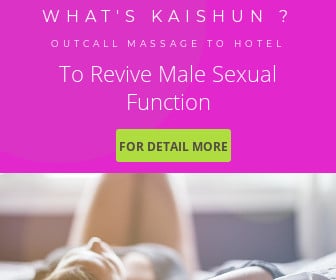 It is said that kaishun erotic massage has its origin in Chinese traditional medicine, then it has been transmitted to Japan, and has further developed its own unique.
The original meaning is that "Spring (youth) comes around (again)", it is not limited to sexual function, it is thought that it aimed at so-called "eternal longevity".
Every powerful person at the time would have wished so that this era would last forever.
Of course, our shop offers sexual kaishun erotic massage.
In modern times, kaishun erotic massage can be called erotic massage for rejuvenation.
SEX is important to live forever for the mature generation towards the "100-year era of life*" as it is coming.
Being healthy, SEX is also fulfilling as being human beings, not being too old.
We have a information about "SUMIDA WARD"as an outcall working area.
SUMIDA WARD is one of the main areas of Tokyo that offers our an outcall kaishun erotic massage.
SUMIDA WARD (Sumoda-ku) is one of Tokyo's special wards.
Regarding hotels in SUMIDA WARD,a travel expenses are separately 2,000 yen for hotels located in the outcall working area outside of JR Yamanote line.
Because SUMIDA WARD is outside "JR Yamanote line", transportation expense is an outcall working area of 2,000 yen separately.
We can send our an attractive kaishun erotic therapists to your hotels in SUMIDA WARD,Tokyo.
Feel free to contact us with any questions about "SUMIDA WARD in Tokyo."
Please do not hesitate to make a reservation by "Contact form" or "phone" below.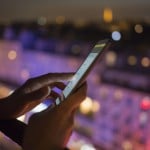 Click here to confirm the unknown point about "SUMIDA WARD"as an outcall working area by phone from 4 pm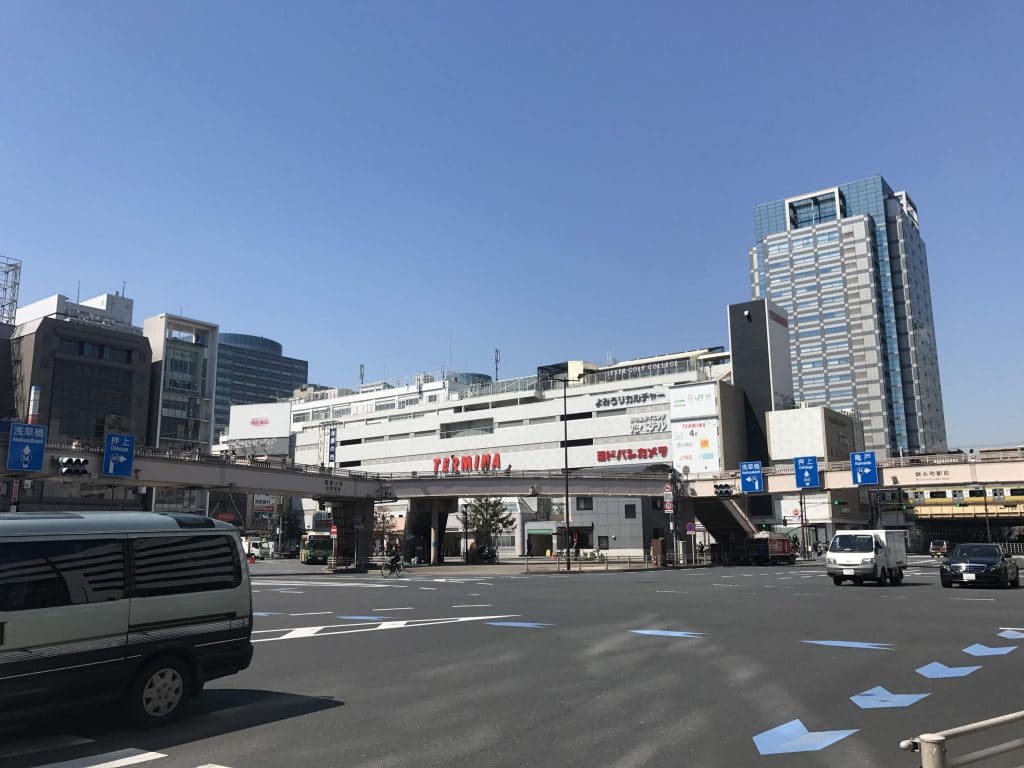 Please check the hotel you stay in Sumida ward from below.
❶ HOTELS MAP IN SUMIDA WARD 
❷ HOTELS LIST IN SUMIDA WARD 
D~
❶ Dai-ichi Hotel Ryogoku : 1-6-1 Yokoami Sumidaku,Tokyo
H~
❷ Hotel MyStays Asakusa : 1-21-11, Honjo, Sumida-ku, Tokyo
L~
❸ Lotte city hotel Kinshicho : 4-6-1 Kinshi, Sumida-ku, Tokyo
T~
❹ Tobu Hotel Levant Tokyo : 1-2-2 Kinshi,Sumida-ku,Tokyo
❸ INFORMATION OF SUMIDA WARD 
Sumida ward(墨田区 Sumida-ku)is a special ward situated in Tokyo.
Sumida ward has an estimated population of 257,300 and the total area of Sumida ward is 13,77 square meters.
Please see 「Sumida ward」in detail.
❶ Tokyo Skytree : 1-1-2,Oshiage,Sumida-ku,Tokyo./ TEL 03-5302-3470
The Toyko Skytree was built in May 2012.
At 634 meters and 32,000 tons,the steel-constructed Skytree is the tallest free-standing tower in the world.
It become newest sightseeing attraction.
After enjoy sightseeing in Asakusa, you can take the Tobu Line one stop to Skytree Station.
❷ Ryogoku Kokugikan : 1-3-28,Yokoami,Sumida-ku,Tokyo./  TEL 03-3623-5111
When you come out of JR Ryogoku Station, you can see the Ryogoku Kokugikan right in front of you.
The Ryogoku Kokugikan stages three basho a year : in January,May, and September.
❸ Edo-Tokyo Museum:1-4-1,Yokoami,Sumida-ku,Tokyo./  TEL 03-3626-9974
The Edo-Toyko Museum is modeled after a rice granary in the burial-mound era.
Its exterior has a height of 60 meters,the same as the donjon of edo Castle in the past.
Inside it, visitors can follow the transition of the city from Edo to Tokyo through exhibited artifacts and models both large and small.
❹ 

Tsukiji GIN-DAKO Tokyo solamachi store

(only Japanese): Tokyo Shukeda-ku Osaka 1-1-2 Tokyo Sky Tree Town · Solamachi 3F W0310./ TEL 03-5819-3103
We will introduce Japanese food shops located in Sumida ward.
It is an introduction video.
Do you know "Takoyaki"?