SHIBUYA WARD
We provide an outcall "KAISHUN EROTIC MASSAGE" to your hotel or your home in central Tokyo.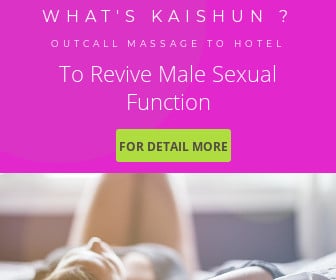 It is said that kaishun erotic massage has its origin in Chinese traditional medicine, then it has been transmitted to Japan, and has further developed its own unique.
The original meaning is that "Spring (youth) comes around (again)", it is not limited to sexual function, it is thought that it aimed at so-called "eternal longevity".
Every powerful person at the time would have wished so that this era would last forever.
Of course, our shop offers sexual kaishun erotic massage.
In modern times, kaishun erotic massage can be called erotic massage for rejuvenation.
SEX is important to live forever for the mature generation towards the "100-year era of life*" as it is coming.
Being healthy, SEX is also fulfilling as being human beings, not being too old.
We have a information about "SHIBUYA WARD"as an outcall working area.
SHIBUYA WARD is one of the main areas of Tokyo that offers our an outcall kaishun erotic massage.
SHIBUYA WARD, Tokyo is one of the wards of Tokyo's city center.
Feel free to contact us with any questions about "SHIBUYA WARD in Tokyo."
Please do not hesitate to make a reservation by "Contact form" or "phone" below.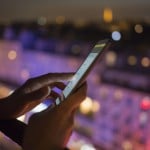 Click here to confirm the unknown point about "SHIBUYA WARD"as an outcall working area by phone from 4 pm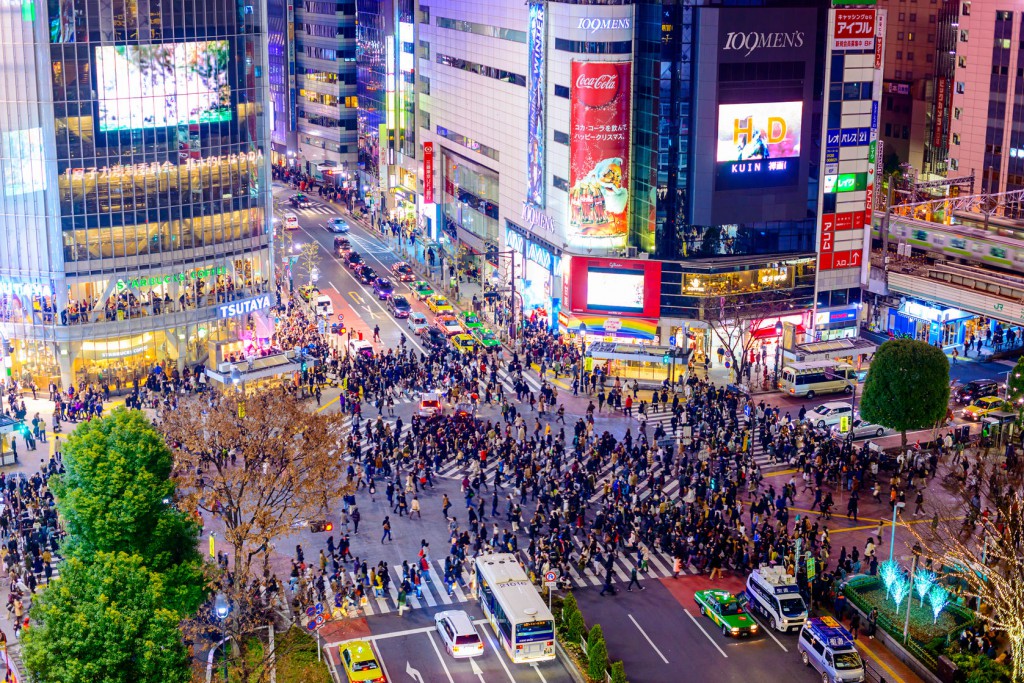 Please check the hotel you stay in Shibuya ward from below.
❶ HOTELS MAP IN SHIBUYA WARD 
❷ HOTELS LIST IN SHIBUYA WARD 
A~
❶ APA Hotel Shibuya Dogenzakaue : 20-1, Maruyamacho, Shibuya-ku, Tokyo
C~
❷ Cerulean Tower Tokyu Hotel : 26-1 Sakura-gaoka-cho, Shibuya-ku,Tokyo
D~
❸ Dormy Inn Premium Shibuya-jingumae : 6-24-4 Jingumae,Shibuya-ku,Tokyo
H~
❹ Hotel Century Southern Tower : 2-2-1 Yoyogi, Shibuyaku, Tokyo
❺ Hotel Sunroute Plaza Shinjuku : 2-2-1 Yoyogi, Shibuyaku, Tokyo
J~
❻ JR Kyushu Hotel Blossom Shinjuku : 2-6-2 Yoyogi, Shibuya-ku, Tokyo
S~
❼ Shibuya Excel Hotel Tokyu : Shibuya Mark City Building, 1-12-2, Dogenzaka, Shibuya-ku, Tokyo
❽ Shibuya Granbell Hotel : 15-17 Sakuragaoka-cho Shibuya-ku Tokyo
❾ Shibuya Tokyu REI Hotel : 1-24-10, Shibuya, Shibuya-ku, Tokyo
T~
❿ Tokyu Stay Shibuya : Shinsencho 8-14, Shibuya-ku, Tokyo
❸ INFORMATION OF SHIBUYA WARD 
Shibuya ward(渋谷区 Shibuya-ku)is a special ward in Tokyo, Japan.
Shibuya ward has an estimated population of 221.800 and the total area of it is 15.11 square meters.
Shibuya ward area is known as one of the fashion centers for young people of Japan.
Please see 「Shibuya ward」in detail.
❶

 

Meji Shrine: 1-1, Yoyogi-kamizono-Cho, Shibuya-ku, Tokyo./  TEL 03-3379-5511
Emperor Meiji was at center of the newborn state which adapted a system of constitutional monarchy modeled after the West.
Emperor Meiji reigned for 45 years.
When Emperor Meiji died at the age of 60,a movement began to construct a shrine dedecated to his soul.
Meiji Shrine is guaded by a forest of 170,000 trees.
As its name suggests, Omotesando avenue was built as the front approach to Meiji Shrine.Omotesando is located in Shibuya and Minato, Tokyo.
Now, the Omotesando vicinity is one of the cutting-edge fashion district in Tokyo.
❸ Togo Shrine: 1-5-3, Jingumae, Shibuya-ku, Tokyo./  TEL 03-3402-1431
The Togo Shrine(東郷神社 Togo-Jinja)was built in 1940 and dedicated to Admiral(or Gensui).
The Marquis Togo Heihachiro.
The Togo Shrine is situated in Harajuku, Tokyo.
Togo Shrine is a place connected with Admiral Heihachiro Togo(1848-1934), who commanded the Mikasa, one of the Japanese imperial fleet in the Meiji Period-and fought against the Russian Baltic Fleet.
❹ Ota Memorial Museum of Art : 1-10-10 Jingu-mae Shibuyaku Tokyo./TEL  03-5777-8600
You can look at ukiyo-e painting and prints in Ota memorial Museum of Art.
They have a collection of 14,000 ukiyo-e.
Ukiyo-e is such as a portrait of your favorite actor, representation of popular geisha, a satirical piece, and so on.
❺ Tsukiji GIN-DAKO Ebisu store(only Japanese): 1-7-5 Ebisuzan western Shibuya-ku, Tokyo./ TEL 03-5428-6152
We will introduce Japanese food shops located in Shibuya ward.
It is an introduction video.
Do you know "Takoyaki"?